New Folder – the liberation of the desktop metaphor.
The New Folder serves as a translation of the translation, bringing a piece of the virtual world back into your reality. With it, you can organize your daily routine and office just like you would your desktop. The New Folder is simultaneously a newspaper tray, the liberation of the desktop metaphor, and the real counterpart to one of the first visual archetypes.
Made of powder-coated steel in Bavaria, Germany.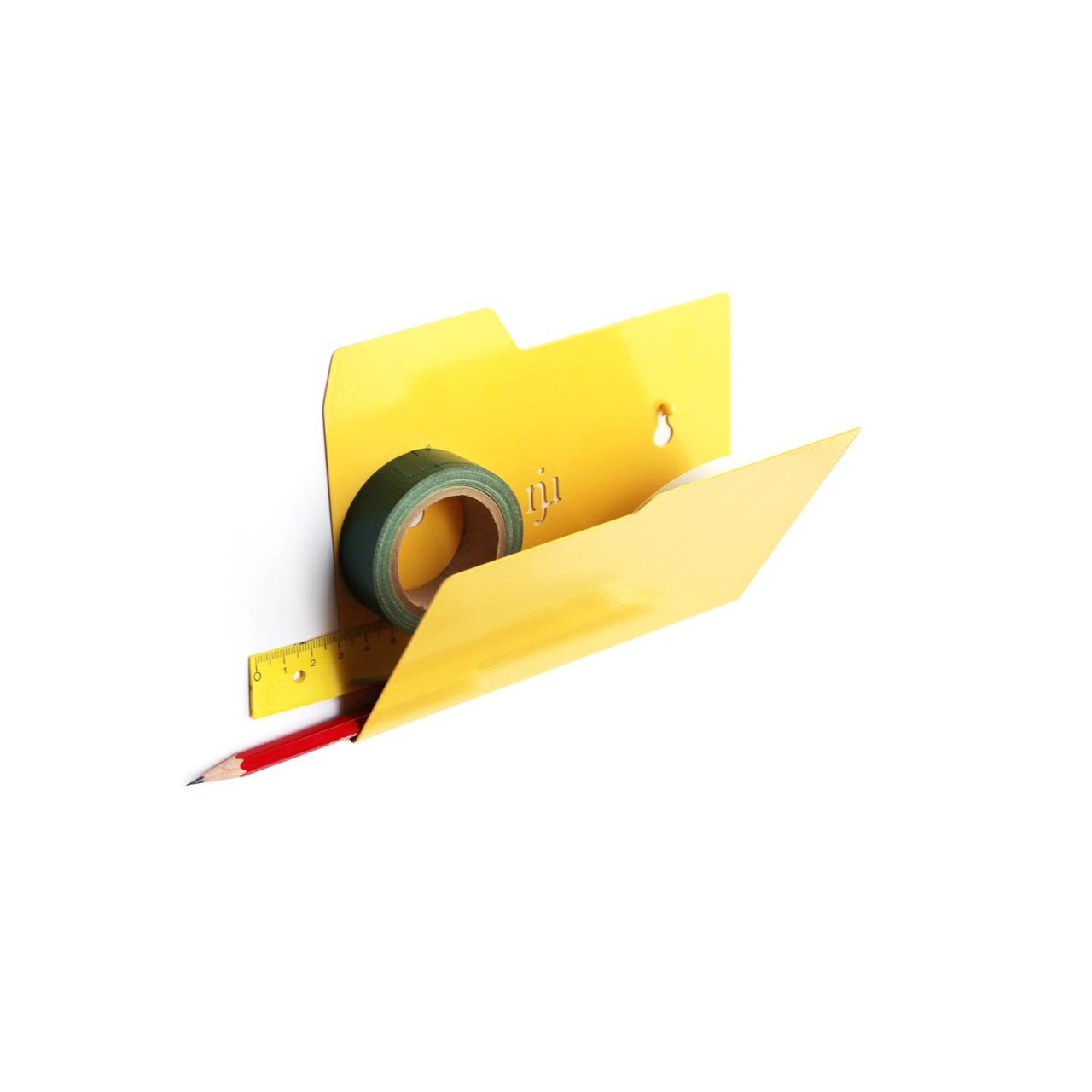 What`s the reality we actually live in?
"Metaphors are a considerable part of the triumph of computers. The graphical interface, originally derived from the Xerox Lab in Palo Alto, imitates the reality of life: little folders in which we drop little notes, icons, in order to identify programs. By now, our virtual reality is much more trusted than our real one."
Helmut Spundlich, Der Standard
Whether private or professional, whether in postcard or magazine size: The New Folder – it comes with a mouse pointer sticker – is definitely ready to store your stuff. It's holding on to what's on the desktop of our lives. Thereby it is even independent of the operating system!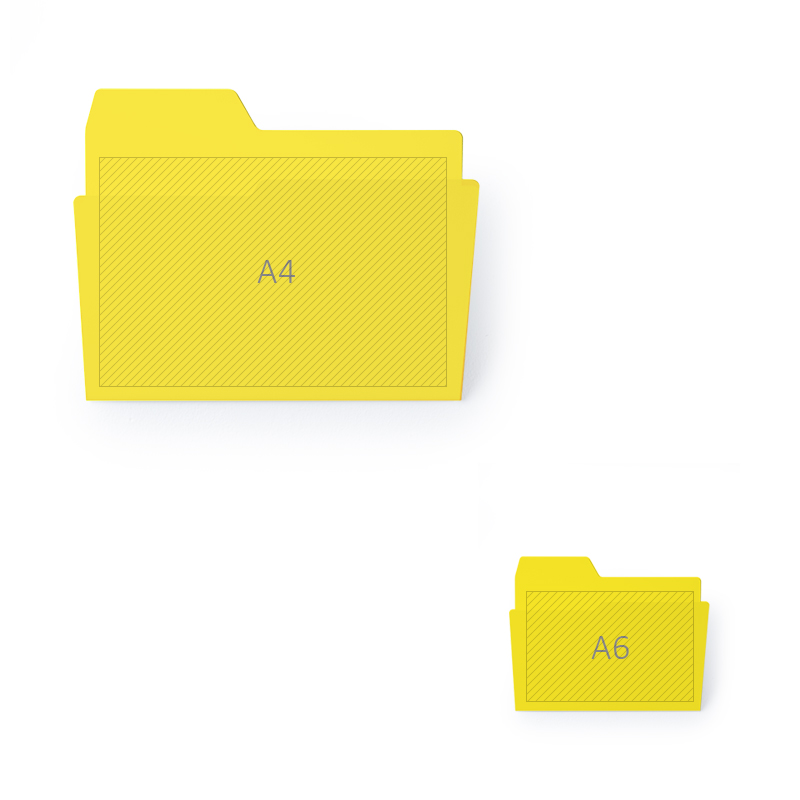 We transferred to our reality what works well on our computers virtually.
Do we feel the need for a new order? Well no, we are not designing alternative social models here – we only talk about our home or the place where we work. The New Folder creates a well-known desktop order – for example as a real inbox next to the entrance door in the corridor.
Shop – the New Folder is available in three different colors!