NEW PLAY –
Njustudio x Ankersteine
NEW PLAY is a special and limited Selection of 42 wonderful Anchor stones – created exclusively in cooperation between Ankerbaustein GmbH and Njustudio! Carefully selected, freshly combined and complemented with fine new colors and brandnew sprinkled stones. NEW PLAY wants to inspire you to get into play – no matter how old you are. Let yourself be tempted by unique and colorful, heavy-like-stone and precisely matching play blocks that give off a delightful scent of linseed oil. Go! Create a new world!
Carefully produced since more than 135 years
The Lilienthal brothers developed the recipe for anchor stones in 1875 as they tried to find a material for a realistic, stone-like building brick. Anchor stones feel like stone: structured, cool, edged and heavy. Their weight lies well in your hands – and stone on stone lies heavy and stable on top of one another. Because the brothers were inspired by Fröbel's wooden blocks, they are produced particularly precise. All those characteristics make Anchor stones a frustration-free building material!
In 1880, Adolph Richter buys the recipe and from this time on he sells Richter's Anker stone building sets – produced in Rudolstadt. #longstoryshort – Anchor stones became a worldwide success with many fans. Walter Gropius uses the stones to illustrate the principles of statics to his students. In 1964, however, production was discontinued. Persistent Ankerstein enthusiasts were committed to reviving the wonderful production. Prof. Georg Plenge finally brought the stones back to life in the mid-1990s. Today the company belongs to the AWO Rudolstadt and is run as an integrative company that sends anchor stones from Rudolstadt to the world, just like in the past!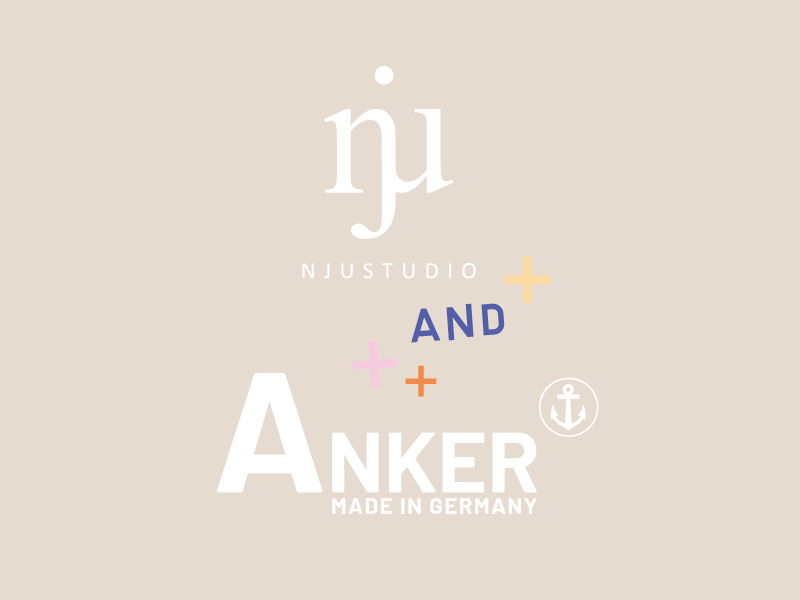 For us, Ankersteine are future material est.1875! Valuable! Inspiring! Ecologically friendly! Longlasting! Beautiful! –  in the same way traditional as absolutely contemporary. We want to present anchor stones in a most beautiful context to a whole new audience and thus show perspectives.
In the age of digitalization, haptic experience is becoming increasingly important – real joy in creating and working with your own hands is a basic human need. Without a given goal, without right or wrong, without definition – something new that can be reinvented every time. Anchor stones want to be combined, balanced, set in order,…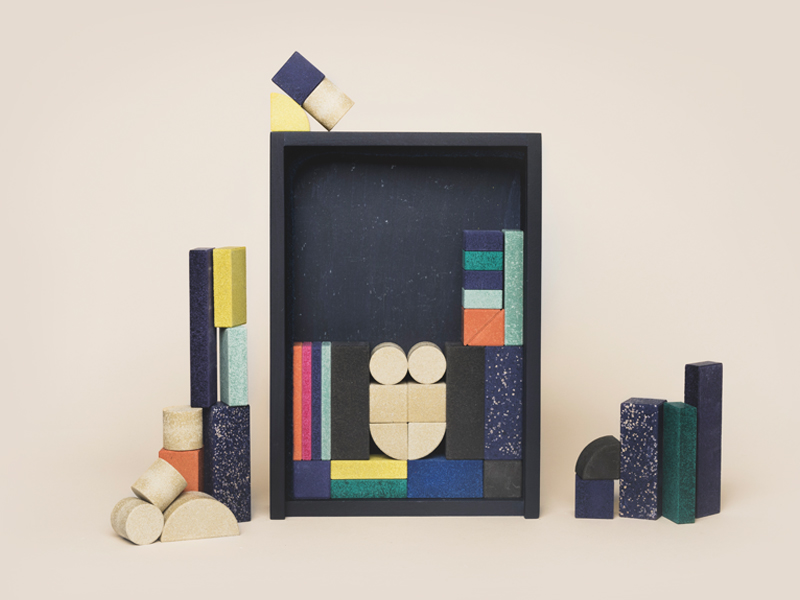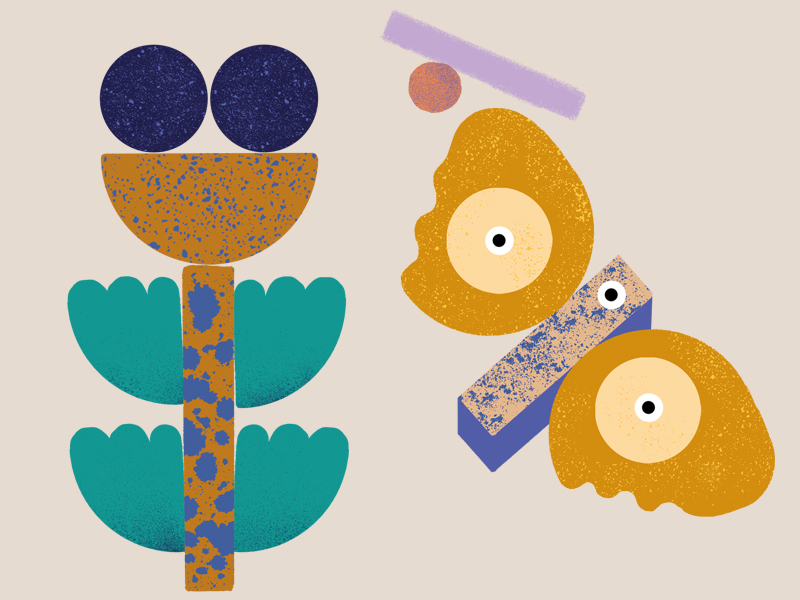 Smells like linseed spirit!
Anchor stones give off a delightful scent of linseed – which is an important ingredient in the recipe. In addition to linseed oil, fine quartz sand, chalk and color pigment are required. Nothing else. Only a few, very experienced employees can mix the anchor building block dough in the factory.
A walk in the park, a step in the dark
We looove the colors of anchor blocks, combined them freshly and added fine new colors and brandnew sprinkled stones. What do you like? The box in deep midnight blue, with its dark tones – peppered with bright accents? Or bright, day-friendly and colorful stones? New Play is available in two versions – for you, the lover of daytime or the night owl.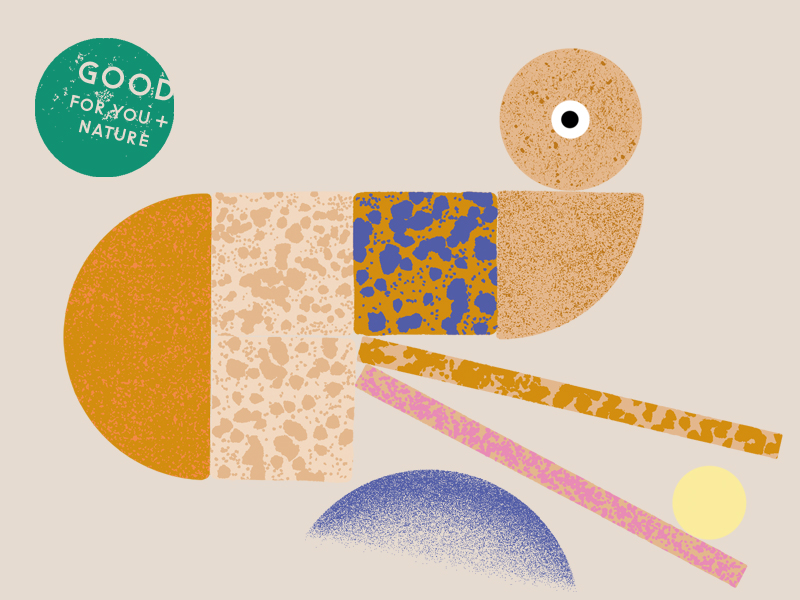 Fair, ecologically friendly and sustainable: anchor stones are lovingly produced with partly ancient machines, have no harmful ingredients and last so long that even your grandchild may play with them.
And the new world is alive with wondrous creatures
With NEW PLAY we would also like to tie in with Richter's ideas, who brought special editions onto the market in the end of the 19th century – and who cooperated with artists and illustrators! For our NEW PLAY edition, each limited to 500 pieces, the illustrator Julia Kluge tells the story of a creation in a unique way! Let yourself be inspired by their magical wondrous creatures and become a goddess, a free spirit and a storyteller!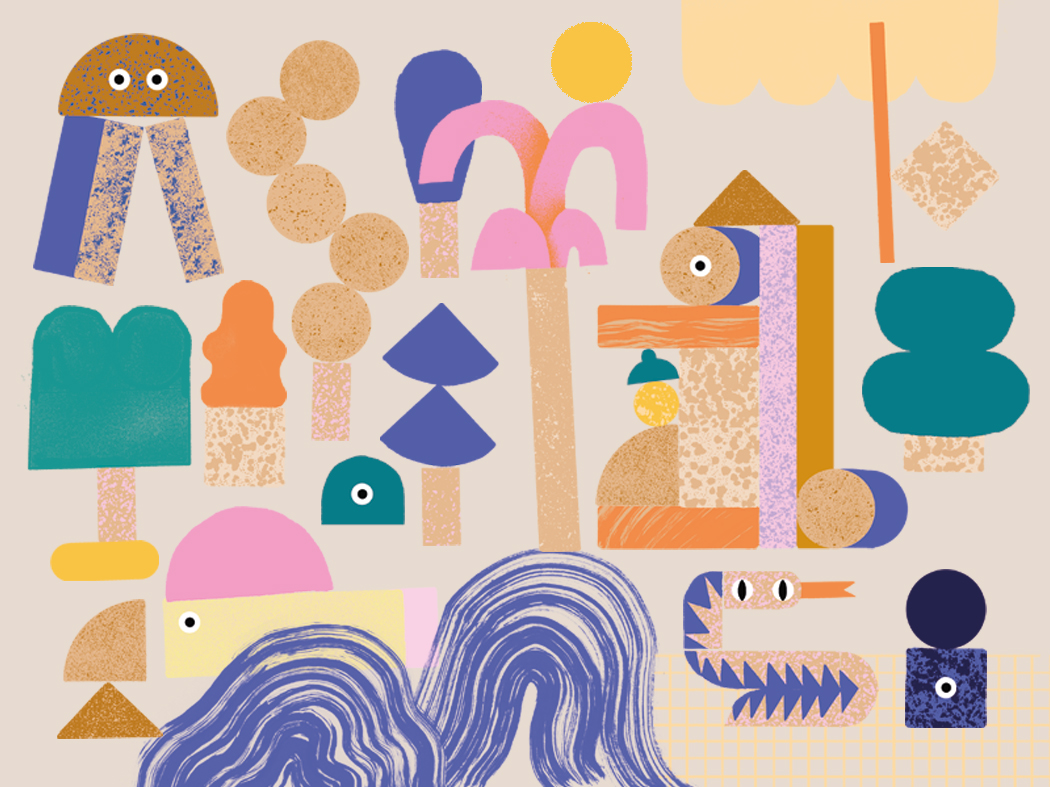 Shop – Go create a new world mit New Play.