[nm_banner_slider arrows="1″ pagination="1″ infinite="1″ animation="fade" speed="1000″ autoplay="7000″][nm_banner title_size="medium" text_position="h_left-v_center" text_animation="fadeIn" image_id="1965″ alt_image_id="3699″][/nm_banner_slider]
TopGir – The candleholder made of porcelain.
For all those who love African tableware. TopGir turns every candle-lit dinner into an African safari and ensures that your dinners are accompanied by a romance out of a wild savanna. Headless at first, the figure is only completed once a candle has been added. The Top Gir is handcrafted in its native Franconia located in Germany. A-Series is limited edition (99 count).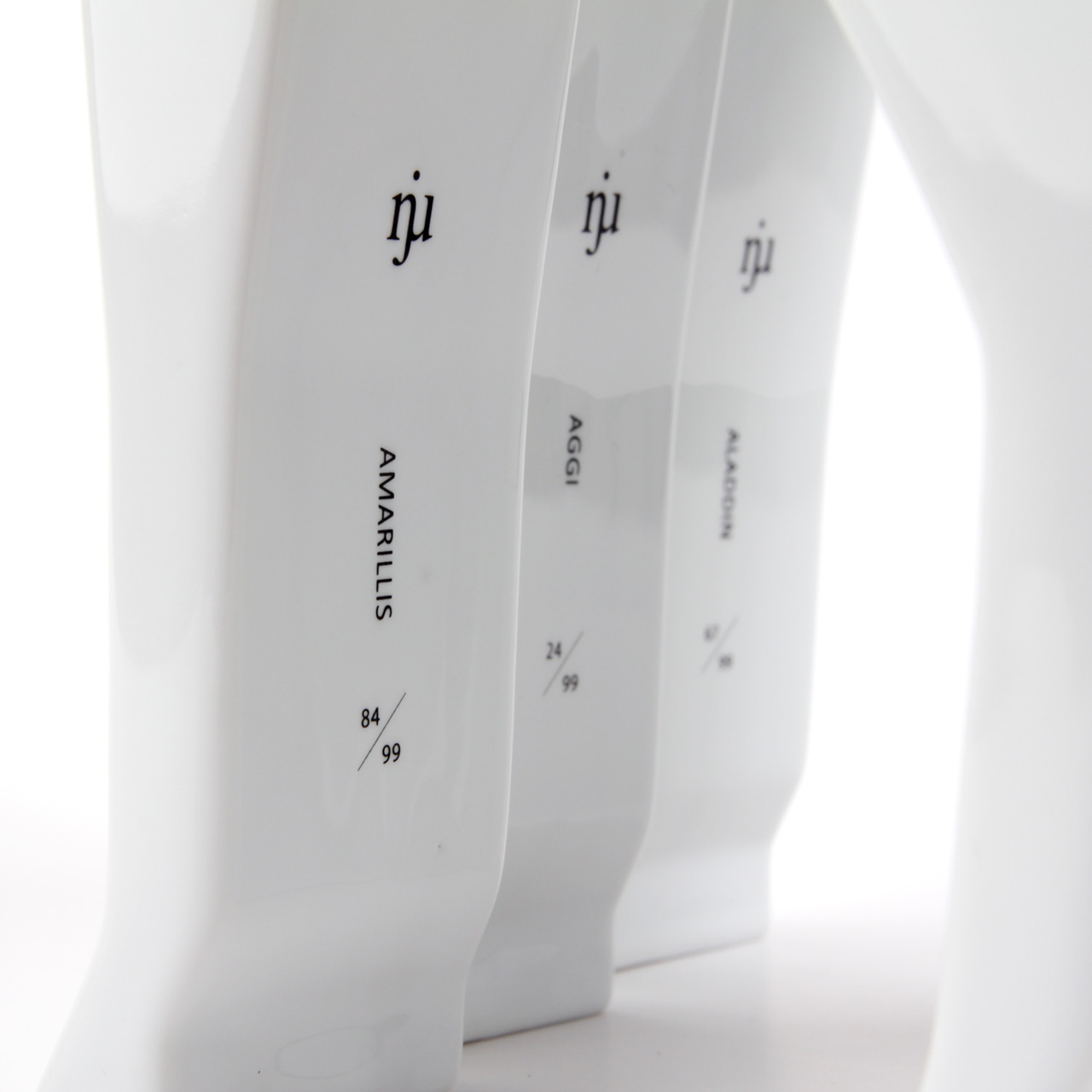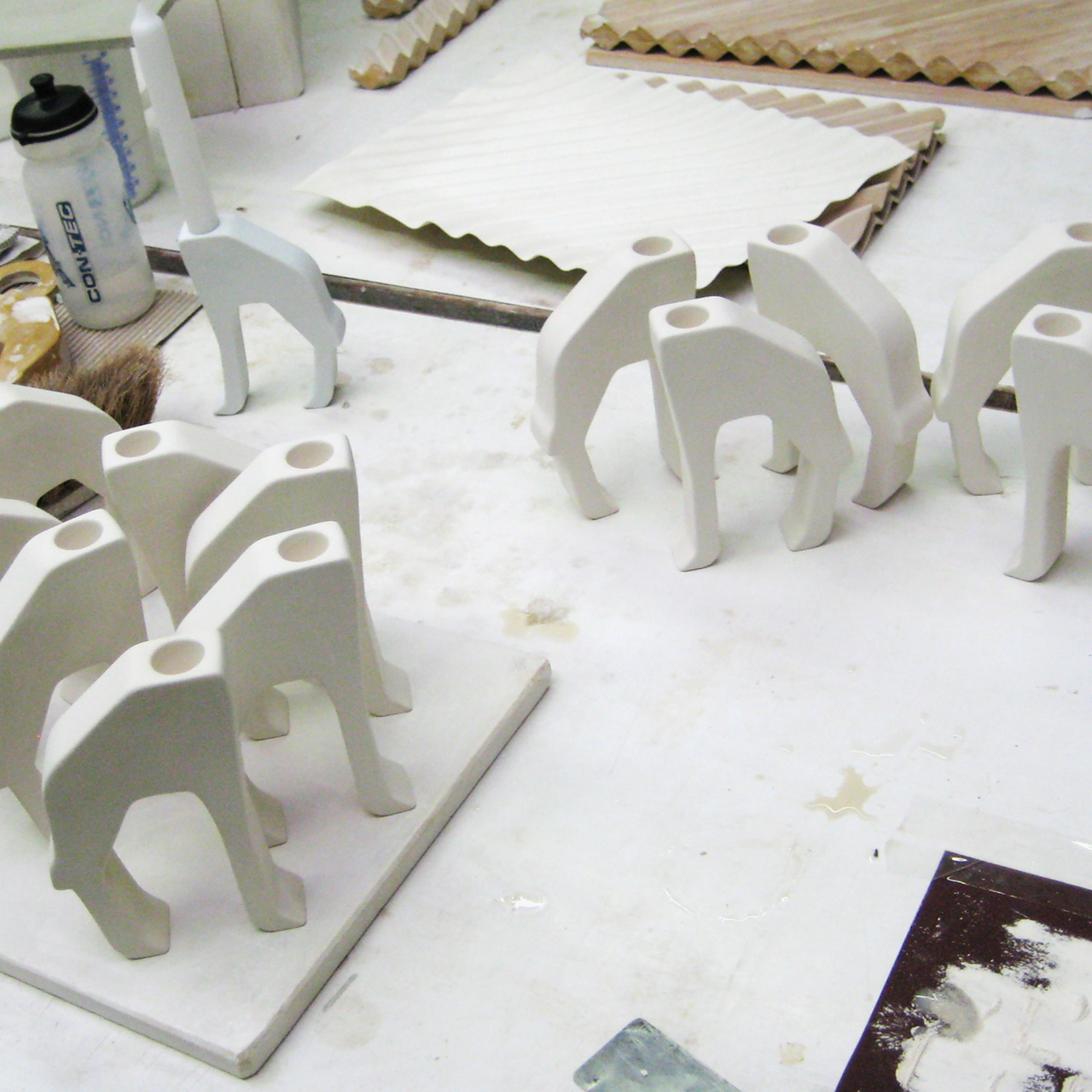 [nm_banner image_id="1968″]