Cube Bike Aerium Project Triathlon
"Time phenomena of an in safety-thinking solidified, bored, in their adventure need under-challenged civil society" or just extreme: The purpose of the new project with the company Cube was a new concept for the Cube Aerium Kona 2016. A broad research regarding position and needs of the drivers, market and brand positioning, development of specifications, innovation through the integration of digital tools or new aerodynamic materials, and formal approaches as creative foundation for the Cube Design Team were the task.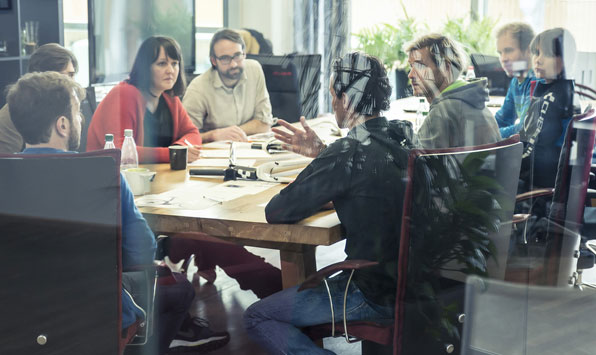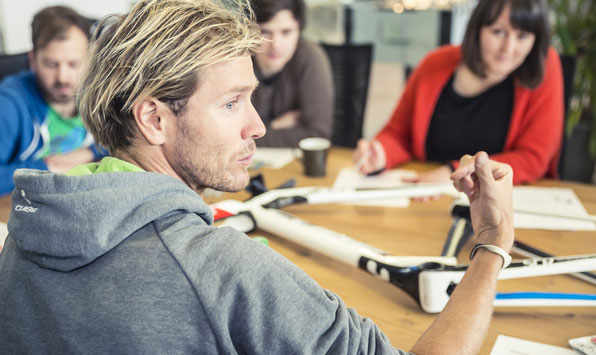 Swim & Bike & Run & Repeat.
In a talk with the Realert Brothers diverse details and foundations were discussed. The Pro's want performance – the fastest bike!