Design Offices – Special Grey Stromer.
New Work – the Design Offices made it their task, to offer spatial flexibility for business and project work, which they need in the present daily work routine. The right space can be found in over ten locations in Berlin, Frankfurt, Düsseldorf, Hamburg, Cologne, Munich, Nuremberg and Stuttgart: office and co-working Spaces, bureaus and retreats, all the way to conference and event locations. The perfect application area for the Stromer! At all Design Office locations our flexible Electricity-furniture is providing every working space with electricity. The Stromer for the Design Office gets grey lacquer and a red cable according to the Design Office's CI.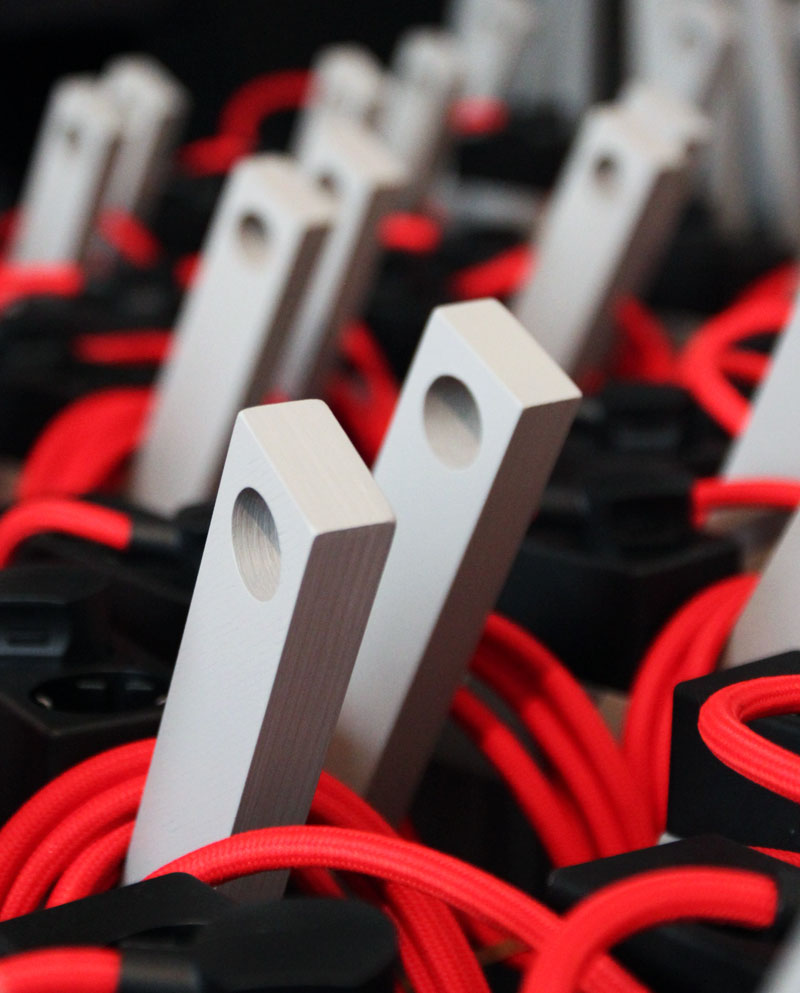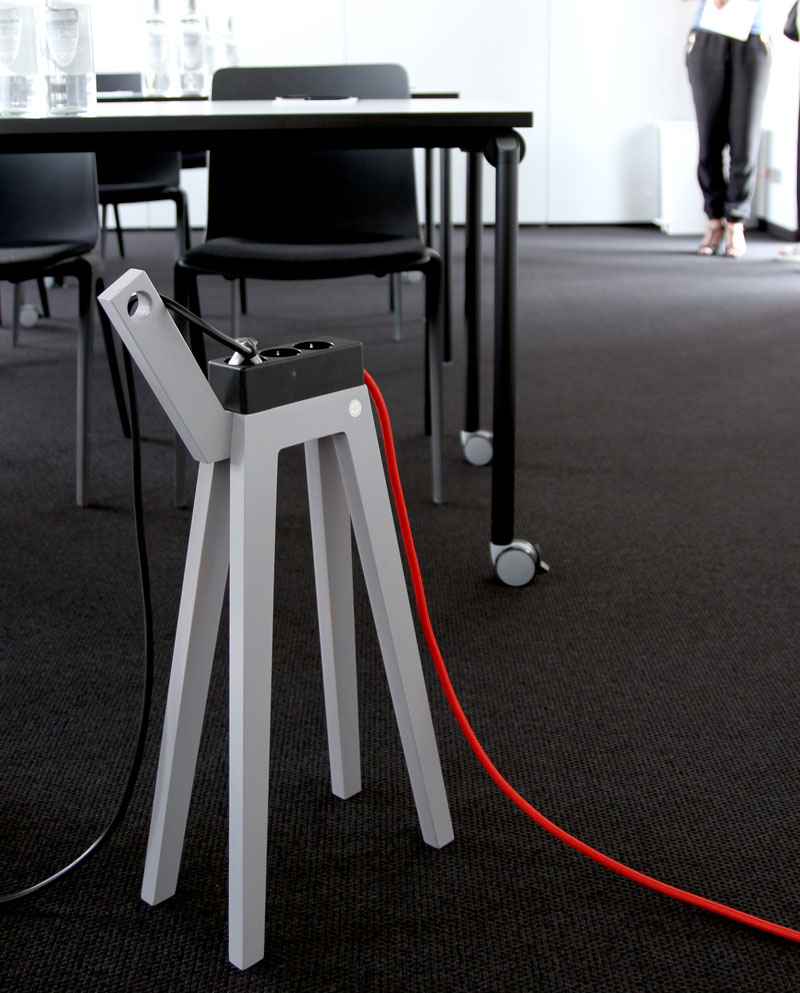 Nju-products in this project.